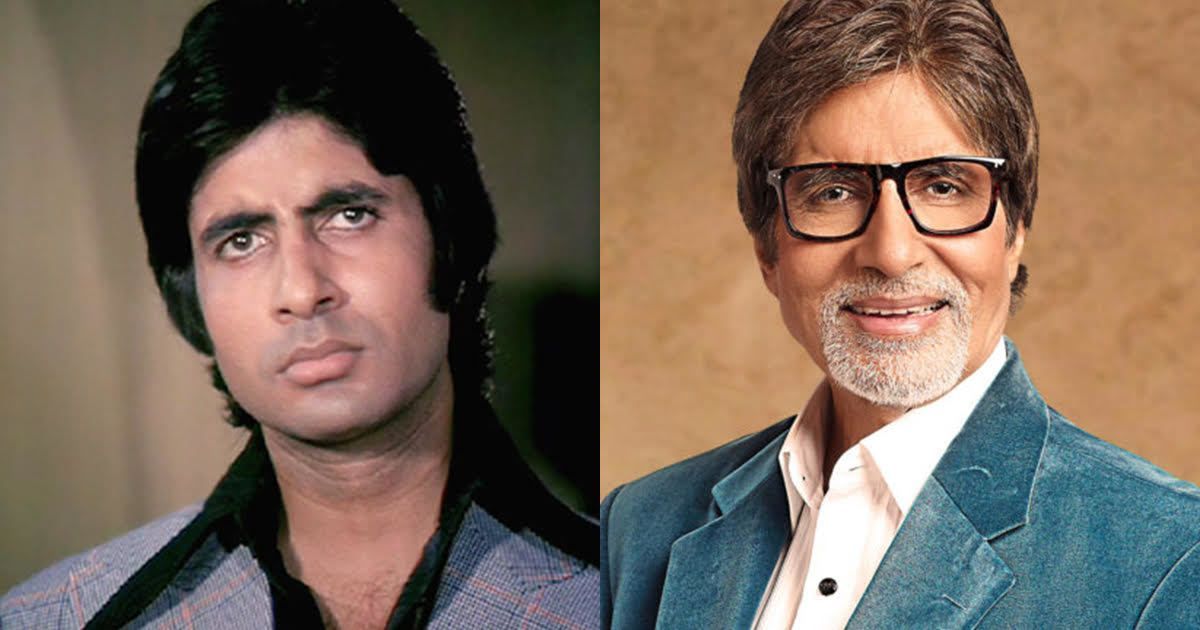 Hon. Shri Amitabh Ji Bachchan
With over 43.8 mn followers on twitter and 21.7 mn followers on Instagram, Mr. Amitabh Bachchan is one of the most followed celebrity on social media. He has been a true inspiration not only for the people of his time and era but also to the youth of today's time, and the same reflects on his social media handles where we can see followers of almost all age groups. He himself is also very active on social media and addresses important issues and raises public interest on the same. Along with this he also talks about and promotes his upcoming and current projects.
He also provides guidance and inspires the young people of the Bollywood industry by appreciating them for their good work and motivating them or blessing them for the upcoming projects of other actors. He has such a great fan following over his social media handles, yet, he never puts misleading or misguiding posts online and only stands for the truth. He also actively contributes to the welfare of society and raises societal issues over social media. Mr. Bachchan is a true example and inspires us for how greatly the online social media platforms can be used for various things and most importantly for bringing upon a positive change and impact in the society. He also sets a great example of how we should use our power ethically for the good.