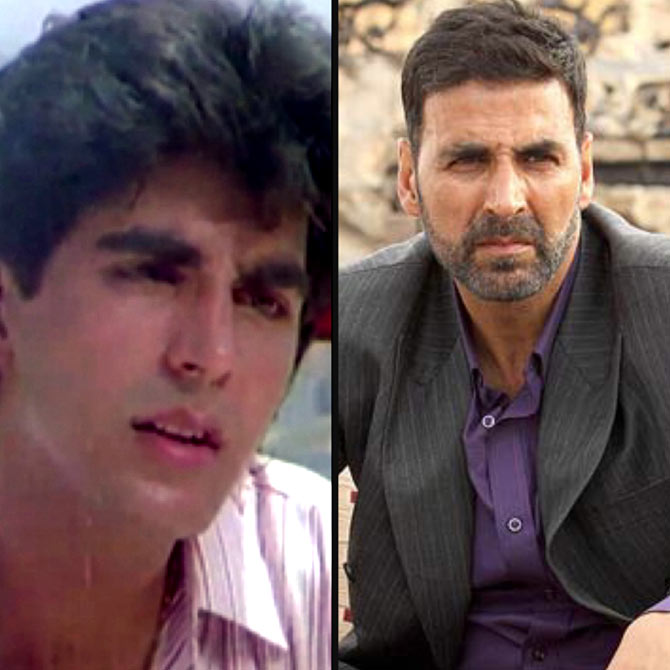 Hon. Shri Akshay Ji Kumar
He is the most famous, hot and appreciating personality of Bollywood. He always dominates the Bollywood discussions with his altruistic behavior. He is the actor who built himself in industry without any god father . He is known as KHILADI KUMAR. His tweets on social sites in support of his fans are also a pointing topic of Bollywood.
By his different nature and positive attitude he rules on industry over 20+ years. His fans mainly comments on social sites on his posts for their positive nature. The nature of Khiladi Kumar wins the public heart, his contribution in CORONA time was the headline of Lockdown. Recently, his post related to bear education expense of a child doing work on his set is the top headline of last 2 weeks. We also know him as SOCIAL GURU by doing all this social works. By defeating the KHANS on Instagram he became the most popular and following actor of Bollywood with 44 millions followers.
Usually his tweets relate with politics or sometimes on social affairs. This uniqueness of him impact a lot on public therefore, by following him, his fans made him most searched star of CORONA times.